Providing high quality, low maintenance Press Brakes & Hydraulic Shears, Straight Side Presses & Dish Forming Presses
Allsteel was founded in the 1950's to provide high quality, low maintenance Press Brakes & Hydraulic Shears, Straight Side Presses & Dish Forming Presses. Since that time, Allsteel became the leading Press Brake & Hydraulic Shear manufacturer in North America. This commitment to excellence in manufacturing has led to our world class Hydro-Mechanical design and the manufacturing of specialty machines such as the famous & unique Allsteel Dish Forming Press. We appreciate your dedication and devotion to our company through the past 60+ years. We look forward to serving you for your Tank Head Press needs.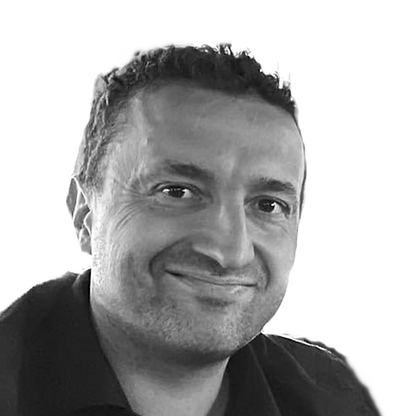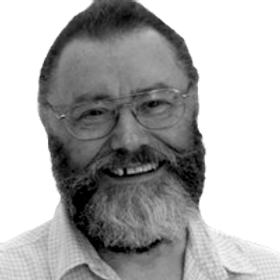 Allsteel is a company founded on determination, hard work, and ingenuity. The journey began in 1956 when the Fritsch family fled Hungary amidst the uprising against communist repression. After a treacherous journey on foot and by ship, they settled in Montreal, Canada, where Rudy Fritsch's father, a tool and die maker, found work running a planer at Allis Chalmers. But he didn't stop there. With the help of his wife, he started his own business, Ferro Products Co. Ltd., in a small shop in Montreal North. From there, the shop grew, and they began taking on contract work. However, Rudy's father grew tired of competing for contracts, and they decided to come up with their own product line.
Electric heating was becoming popular at the time, so they decided to manufacture baseboard heaters under the name Husky Heaters. But when they applied for approval from the CSA, they were met with constant rejection. Undeterred, they built their own press brake to bend the metal for the heaters. However, when they realized their product would never be approved due to the stranglehold that major manufacturers had on the CSA, they pivoted to manufacturing press brakes.
Allsteel refined the homemade design, patented it, and registered the trade name. They sold their first production machine, a seventy-ton press brake, and designed the next model, one hundred twenty tons, then forty-five tons. The business partnered with an Ontario company called Gilbert Story Machinery, and the game was on. But the story doesn't end there. Next door to Allsteel was Almac Metal Craft, a small manufacturer making tanker trucks. The boss was also Hungarian, and his son, Alec, worked with Rudy Fritsch. Alec kept coming over to Allsteel for repairs to their homemade press used to form the tank heads for their trucks. Rudy got fed up and asked Alec why they didn't just get a real press. Alec's response was that they had no money.
One day, Alec came to Allsteel, asking for help in obtaining a new press. After some laughter, Rudy went to Alec's shop to see what was going on. The press they were using just clamped sheets of aluminum that were then formed using air pressure. Allsteel agreed to build a thousand-ton press for Almac Metal Craft, which allowed them to expand their business.
Within a few months Allsteel got a call from a US based company Boston Steel… who then ordered a similar press by word of mouth alone. Thus was born the Allsteel tank head press line.
Today, Allsteel is a successful business that produces high-quality metal-forming machinery and has a reputation for excellent customer service. It all started with one family's determination to succeed and a willingness to pivot when needed.